Now that we're in August, and especially if you're in North America – you've probably noticed a few more yellow leaves and some crisp air in the morning. Though we can scarcely believe it – the year is over half finished. For many in our Kuma Kommunity, it's time to start thinking about their next snowbird destination!
Maybe you're just dipping your toe into the lifestyle or maybe you're a seasoned RV professional looking for a new spot! We've got you covered. Whether you want to toast with one of our travel mugs or the finest of wine glasses – check out our top snowbird destinations to consider for your next winter escape!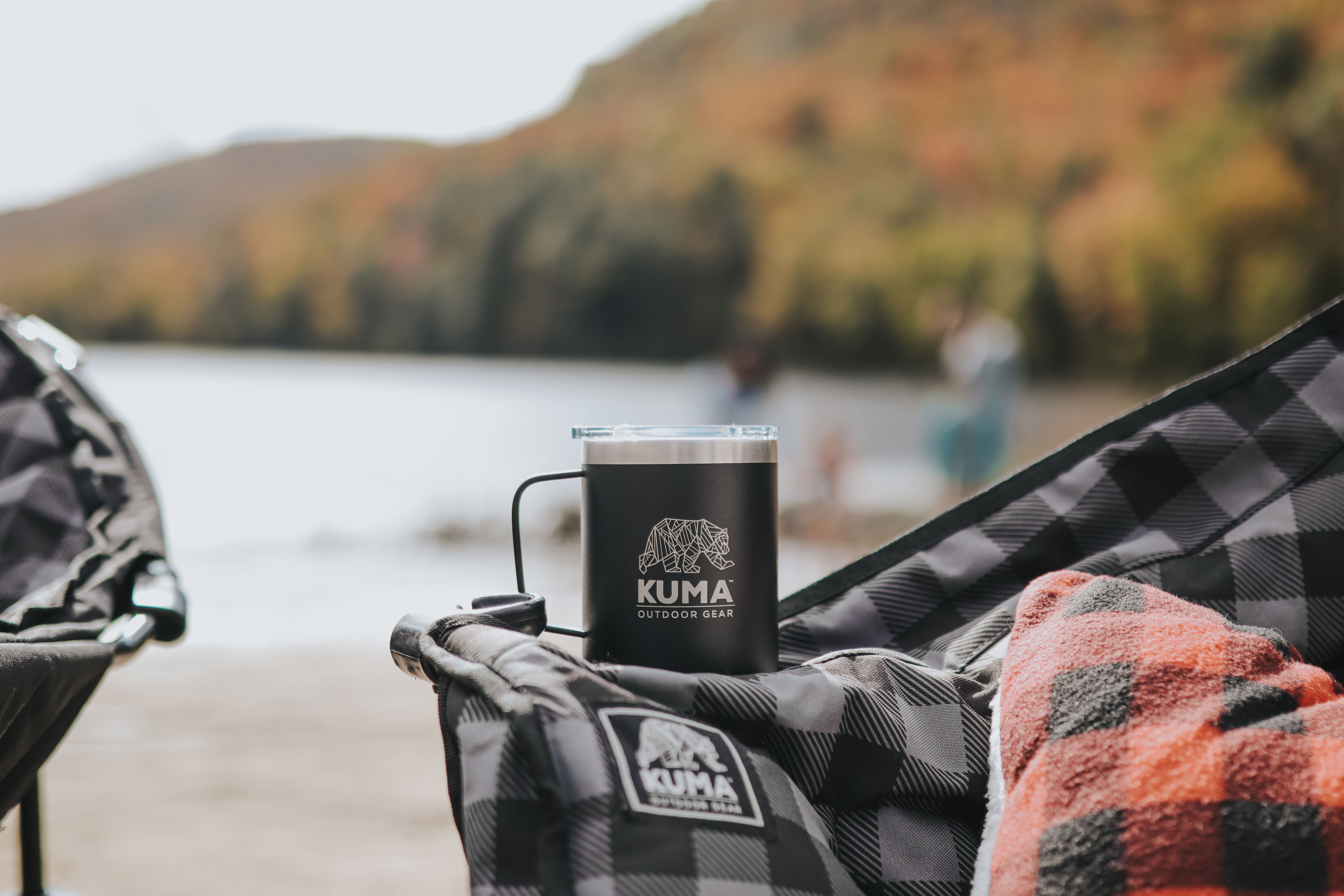 The Benefits of the Snowbird Lifestyle
This winter, picture yourself leaving behind those chilly days for 3 to 6 delightful months of warm sun and adventures.
A huge perk of embracing the snowbird lifestyle is the opportunity to see countless attractions and new places with an RV – a home away from home!
The beauty of the snowbird lifestyle is that it's not just for retirees. Whether you're a young family, a couple, or an individual, this lifestyle can be completely tailored to your preferences, budget, and the experiences you want. Make winter something to look forward to!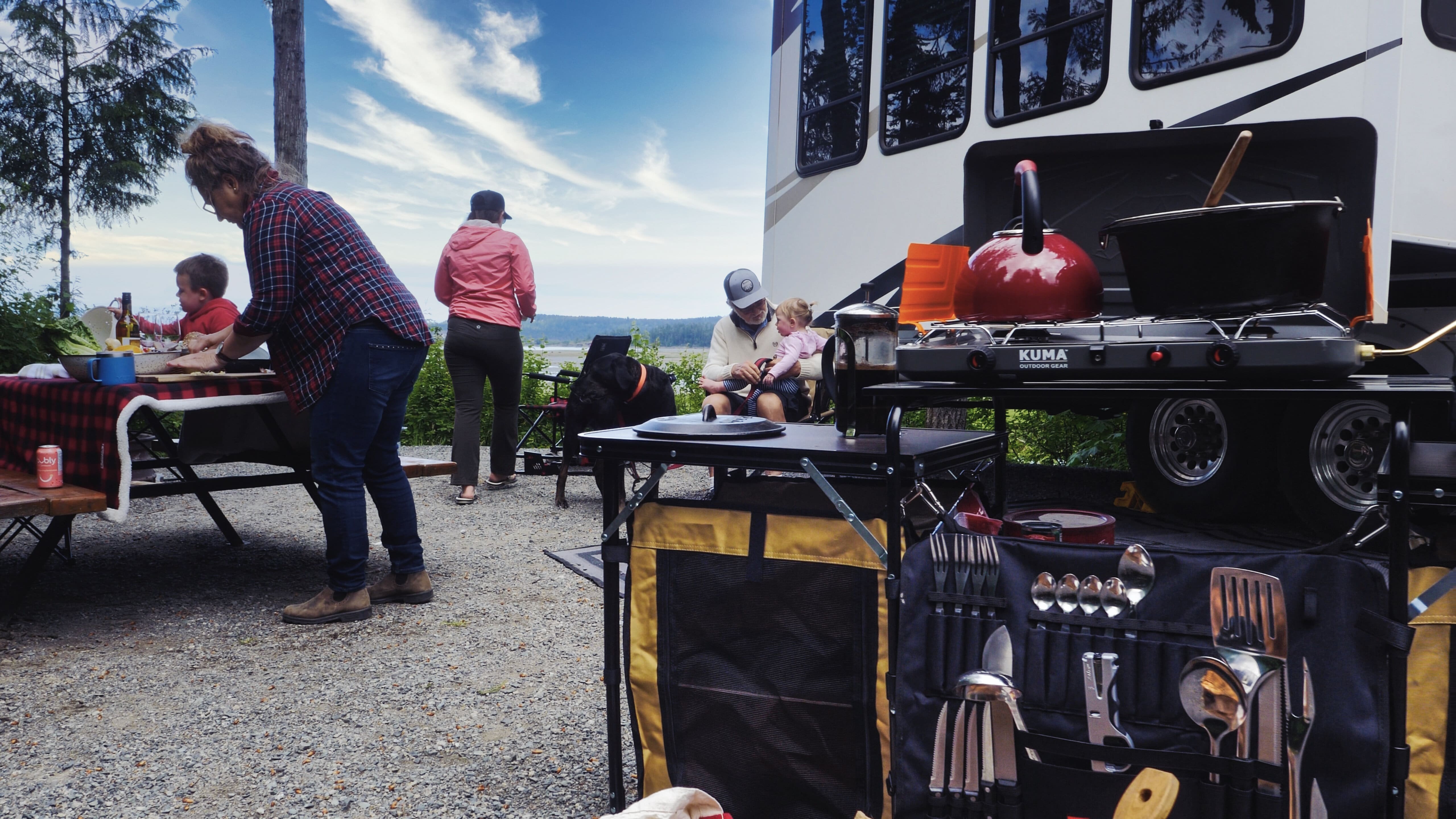 Top North American Snowbird Destinations
Bisbee, AZ
Known for its laid-back atmosphere and historic mining attractions, Bisbee offers plenty to do for snowbirds looking for active days.
Oceanside, CA
Touted as being a little less 'tourist-y', coastal Oceanside is a quieter option for a beach destination compared to San Diego.
Pismo Beach CA
Known as the Clam Capital, Pismo Beach is another affordable beach option away from the hustle and bustle of Los Angeles.
Palm Springs, CA
Known for picturesque mountain views, convenient proximity to a few major California airports, outdoor activities, Palm Spring is perfect for snowbirds that want to be close to Los Angeles without the hustle and bustle.
Encinitas, CA
Located in north county San Diego, Encinitas offers an awesome beachy vibe and plenty of outdoor activities.
St. Pete, Florida
A chill and fun beach destination, with affordable short-term rental opportunities, plenty of breweries, and dog-friendly locations.
Southern Texas
Lauded as a very affordable snowbird location, Southern Texas has a mild, warm climate and plenty to do – from beaches to fishing to shopping to dining, it's a snowbird favourite!
Our Top Tips to Maximize Your Winter Travels
Alright, you've picked your dream snowbird destination, and your RV is bursting with the Kuma gear you need to make your trip a success. What's next? Here are some insider tips to make your next snowbird journey unforgettable.
Tip 1: Plan Ahead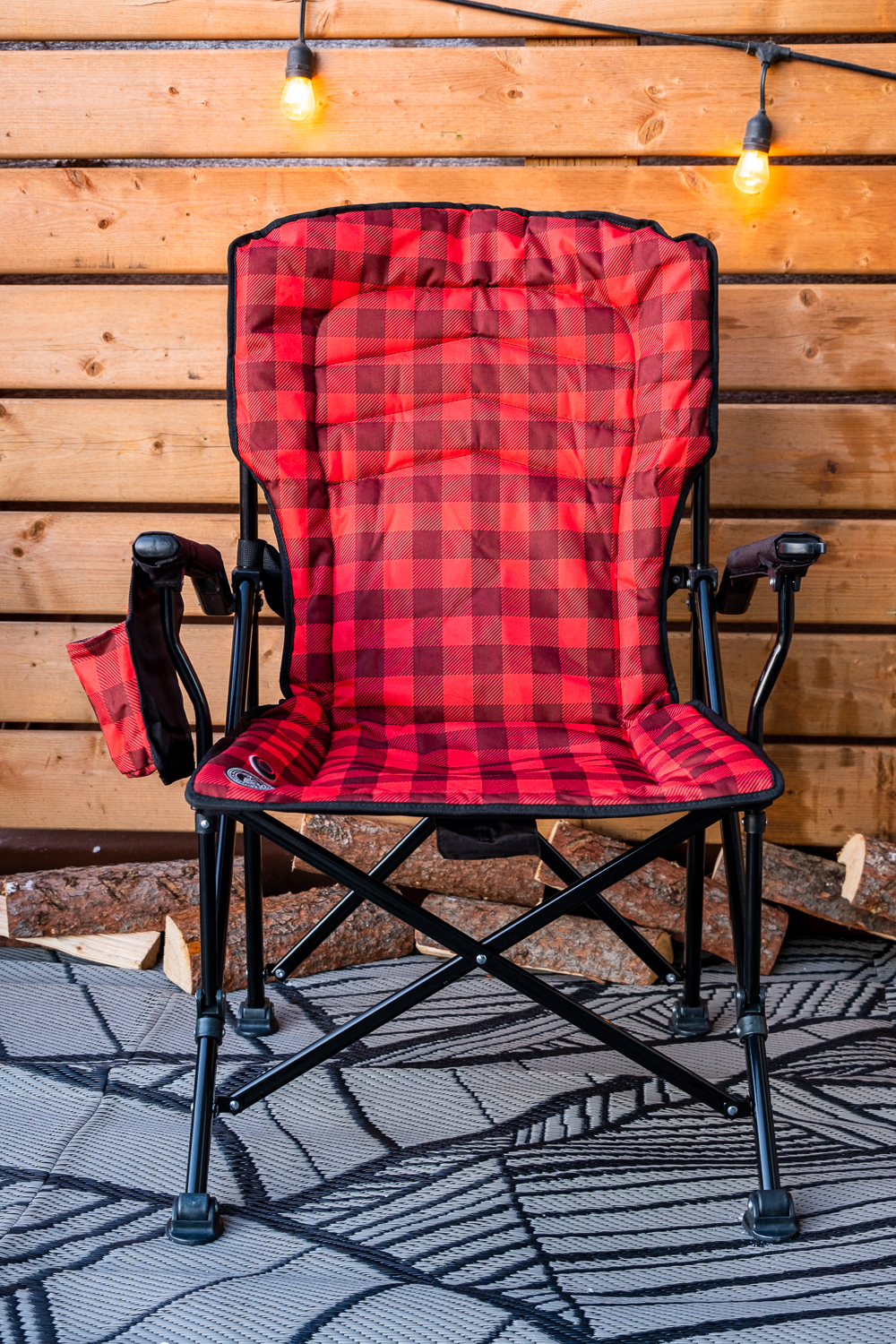 Winter is prime time for snowbirds, and planning ahead is essential. Make sure you book accommodations early to secure the best RV resorts – especially if you're travelling to more than one destination.
Tip 2: Pack the Right Gear!
Of course, we can't stress this enough – pack clothing essentials fit for the climate you'll be exploring during the winter months. Florida and California range from 18°C to 25°C or 64°F to 77°F throughout the winter, so be sure to pack light, breathable clothing with a few long sleeve shirts and sweaters for chillier days.
It's worth mentioning that even Snowbirds may encounter a little chill in the evenings! Having a heated chair handy (like our new Switchback Heated Chair) can help keep you extra warm and cozy!
Tip 3: Stay Active and Engaged
Get out there and explore! Join local events, go on nature hikes, or try something new like paddle boarding.
When planning your travels, try to find RV resorts that specifically cater to the Snowbird lifestyle – plenty of these resorts offer activities for those staying long-term, like dinners, dances, socials, game nights, and more!
Tip 4: Consider Long Term Stays
During your planning, consider staying at one or more destinations for a week or two to stretch your legs and explore!
Here are just a few RV resorts that offer long-term stays, social events, and plenty of fun activities to enjoy:
California:
Emerald Desert RV Resort (Palm Desert, California): This resort offers pools, spas, a clubhouse, and various activities in the Palm Springs area.
Golden Village Palms RV Resort (Hemet, California): Known for its extensive amenities, this resort offers 3 outdoor pools, a restaurant, dog parks, and numerous organized activities.
Casa del Sol RV Resort (Hemet, California): This resort provides a range of amenities including pools, hot tubs, a large recreation centre, and a library!
Florida:
Naples Motorcoach Resort (Naples, Florida): This upscale resort offers spacious lots, pools, exclusive beach and lake access, and easy access to Naples' attractions.
Tropical Palms Resort (Kissimmee, Florida): Located near Disney World, this resort offers pools, a hot tub, and a range of family-friendly activities.
Fort Myers Beach RV Resort (Fort Myers Beach, Florida): This resort provides access to the Gulf of Mexico, pools, and a variety of amenities.
Tip 5: Socialize and Connect

Embrace the snowbird community and make new friends along the way. You'll meet fellow adventurers and locals who will enrich your experience! Check out Facebook groups like the Snowbirds Florida & South USA or the Canadian Snowbirds & Canadian Travelers – to name just a few.
Keep Snowbird Safety In Mind!
Whether you're a long-term snowbird or just getting familiar with the lifestyle – stay alert and safe while on the road. Be sure to keep your personal identification in a safe, secure location and keep trusted contacts updated with your location and when you expect to arrive at your destination(s).
Consider your utilities at home too! Have a trusted neighbour or friend check in on your home every once in and while and ensure your home remains heated during the cold winter months.
Stay Connected With Our #KumaKommunity!
Make sure to follow Kuma Outdoor Gear on Instagram, Twitter, and Facebook to stay up to date on giveaways, our favourite camp-friendly recipes, how-to guides, and new product drops.
Want to share your adventure? Use the hashtag #KumaKommunity to show us your favourite Kuma gear in an encouraging and inspiring online space!
Share Article