Chestnuts are roasting on that open fire and Jack Frost is well and truly nipping at our noses! It's time to welcome the Holiday season. Between baking cookies in the Kuma Kitchen and wrapping last-minute gifts, the Kuma team couldn't be more excited!
Do you have a camper in your life? Are they on your nice list this year? If so, they'll be thrilled to find some new camping gear under the Christmas tree this holiday season!
Camping can look very different for each type of outdoor enthusiast. It could mean sipping a drink by the fire, hiking to a fantastic viewpoint, or simply taking your home on the road.
Regardless of the type of camper, there's a little bit of something for everyone on this Christmas list! From must-have camp furniture to where to buy a heated camping chair to useful accessories, the Kuma team has put together a comprehensive list of what to buy for all kinds of avid campers!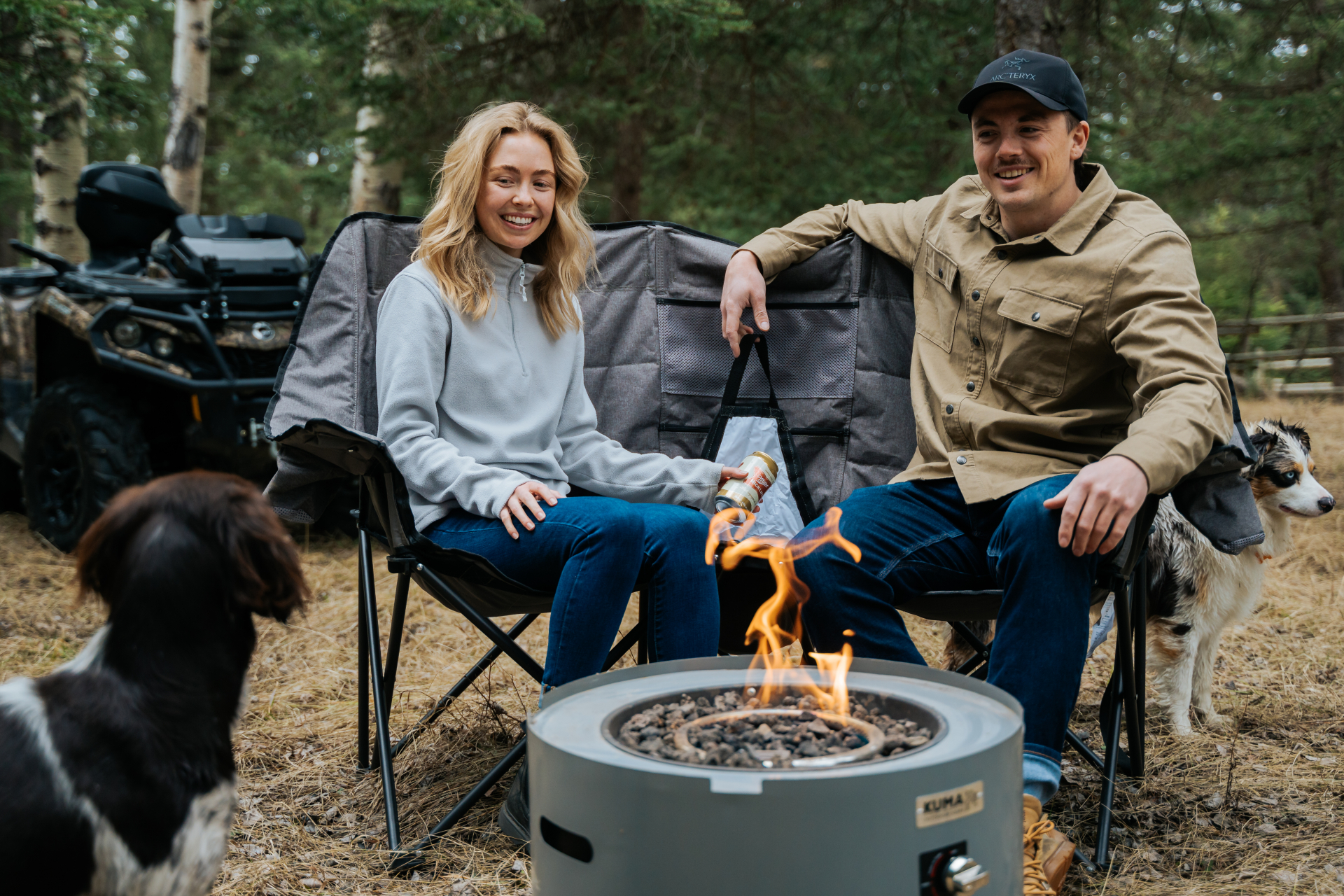 The Glamping Enthusiast
The #VanLife Love
The Family Adventurers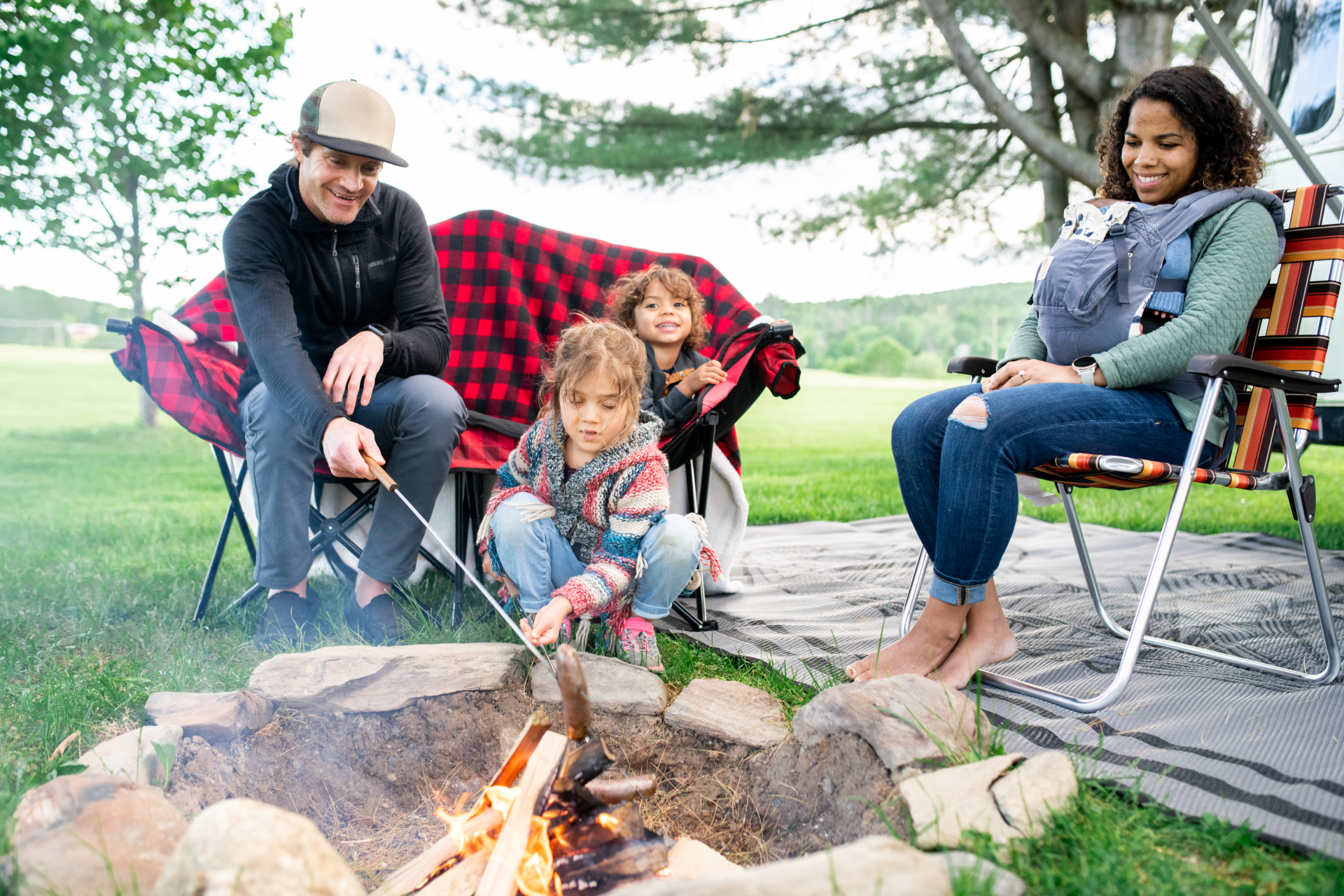 The Fearless Backpacker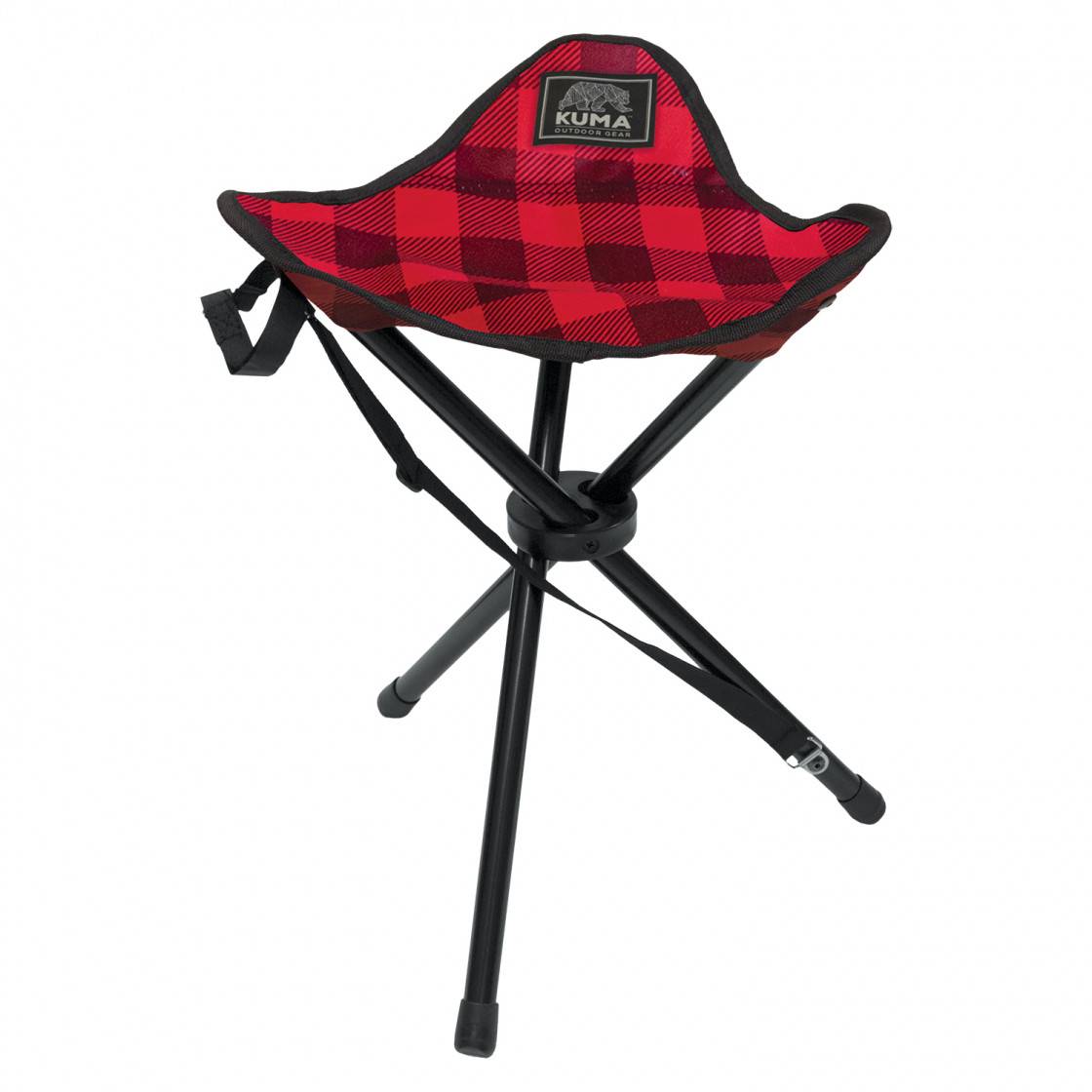 The Warmth-Loving Snowbirds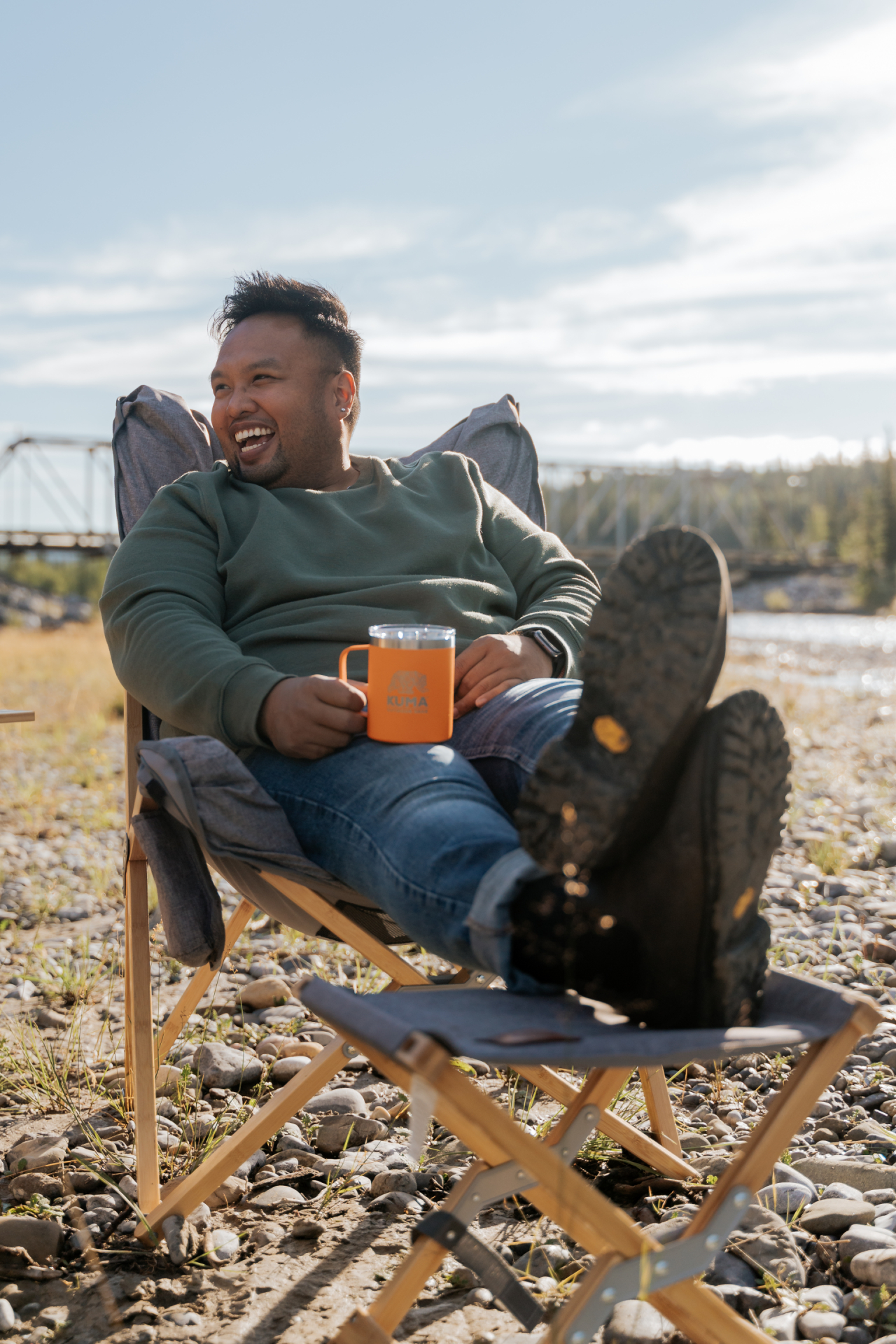 Pet Parents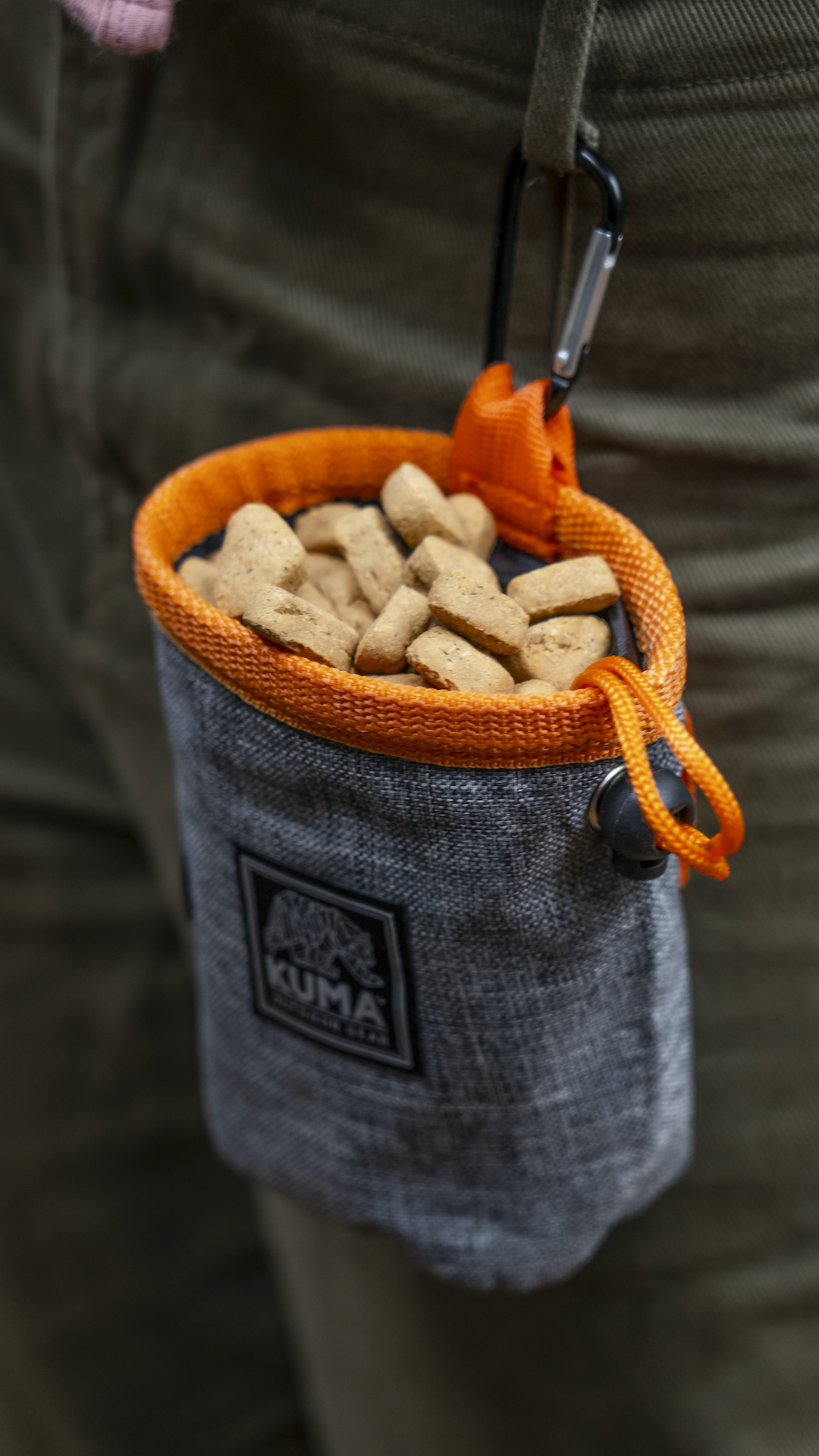 Say Merry Christmas With Kuma!
Reduce stress this holiday season by easily crossing off your camper from your gift list.
Campers always appreciate gear and equipment that will make their time in the outdoors that much better. Not only are our items practical and useful, but they're fun too!
Stay Connected With Our #KumaKommunity!
Make sure to follow Kuma Outdoor Gear on Instagram, Twitter, and Facebook to stay up to date on giveaways, our favourite camp-friendly recipes, how-to guides, and new product drops.
Want to share your adventure? Use the hashtag #KumaKommunity to show us your favourite Kuma gear in an encouraging and inspiring online space!
Share Article