In the blink of an eye, 2022 is already in its final days; yet another year of camping memories comes to a close. Near the end of every year, we always get nostalgic at Kuma and delve deep into what made the year so grand.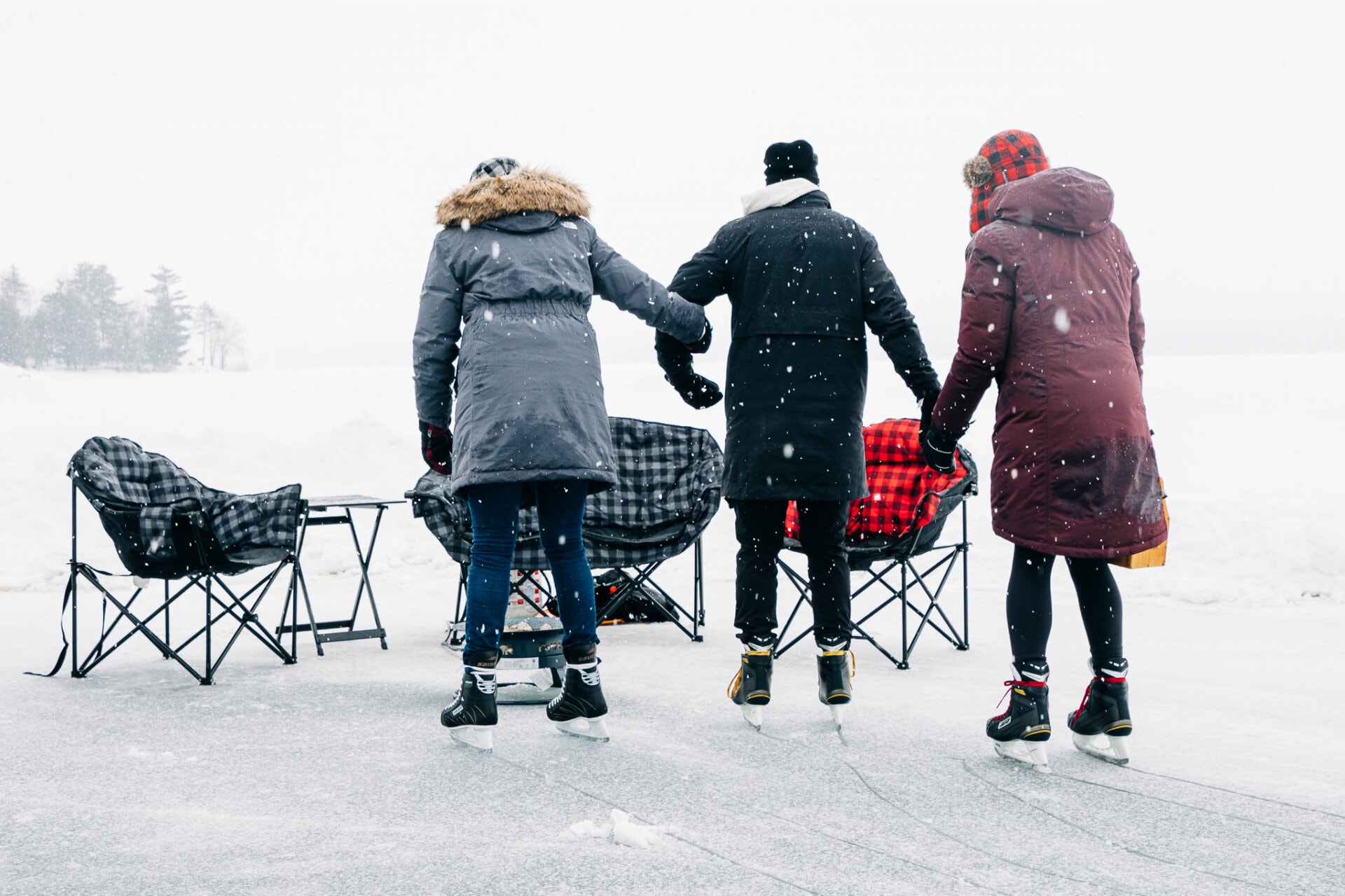 Our team and community have accomplished so much over the past 12 months. And we think it's cause for celebration! So take a little trip down memory lane with us and look back at Kuma's 2022.

Expanded Pet Gear Line
To ensure our furry friends are camping-ready, we expanded our lineup. When it comes to the best camping gear for dogs, we've got you covered, with pet gear like collars, leashes, and our Good Dog Treat Pouch.
To view our full pet gear line, take a look at our website here. Bonus - all of our pet gear is available to purchase online.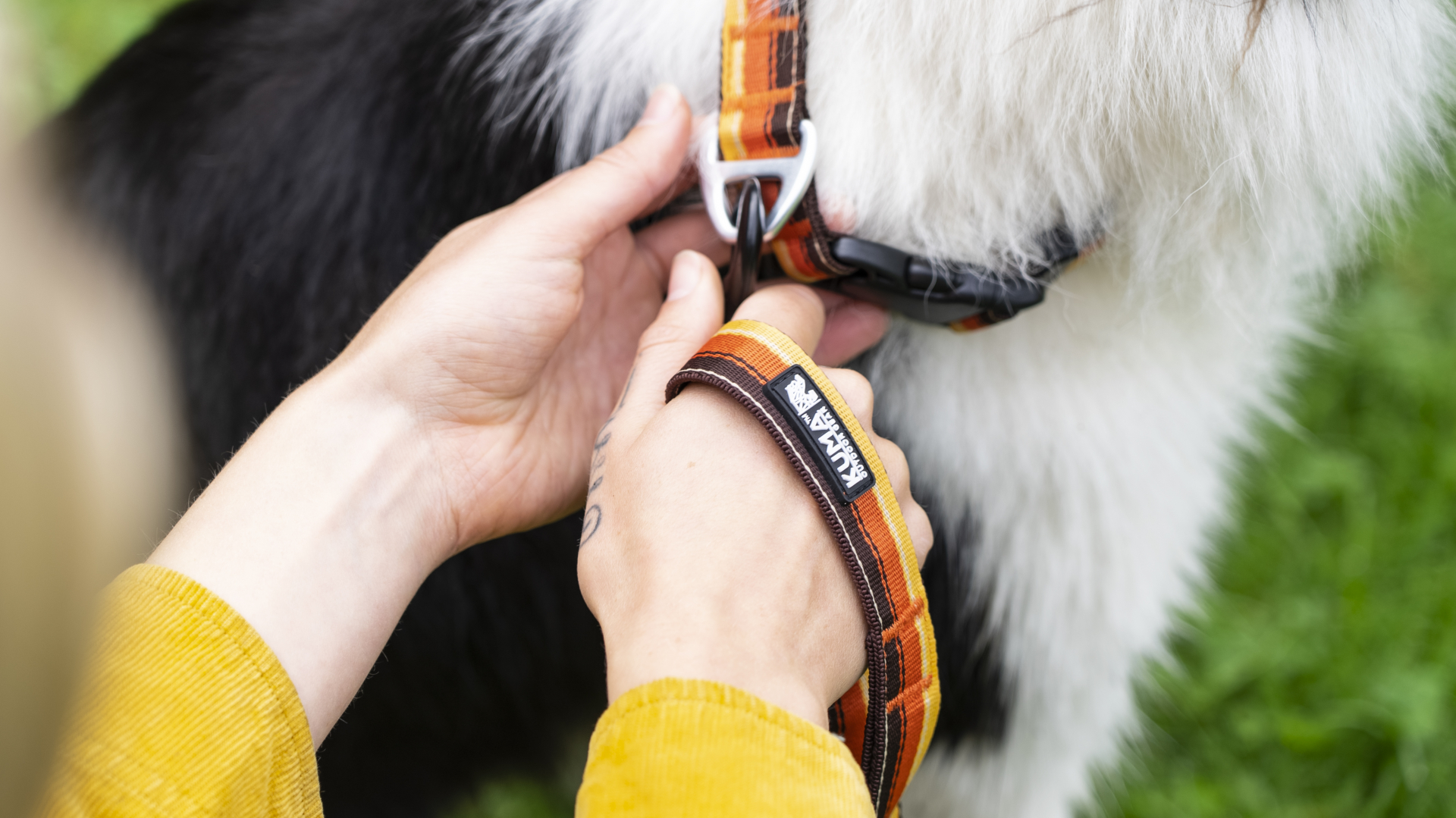 Pets in the Park
We were also a sponsor for an event called Pets in the Park!
Not only did we participate in the event by having a cool down area with tents, seating areas, and water dishes out for all the dogs, but we also donated proceeds from leash and collar sales to the Edmonton Humane Society from the event.
Beer Lovers Unite!
It's no secret that we enjoy a good beverage while camping! So we were happy to continue our partnership with Alberta Beer Festivals this year. We got to interact directly with you and share our beer collaboration with Alley Kat Brewing in Alberta.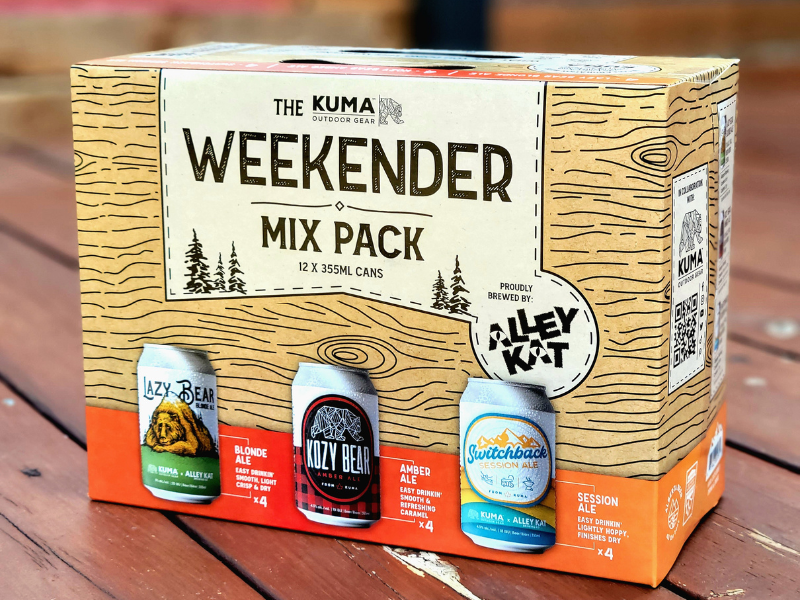 Introducing The Weekender Mix Pack by Alley Kat Brewing
In 2022, we launched an exciting collaboration with Alley Kat Brewing, creating the perfect selection of beverages for a cozy night camping under the stars.
The Weekender Mix Pack consisted of the Lazy Bear Blonde Ale, Kozy Bear Amber Ale, and the Switchback Session Ale. We couldn't possibly pick a favourite!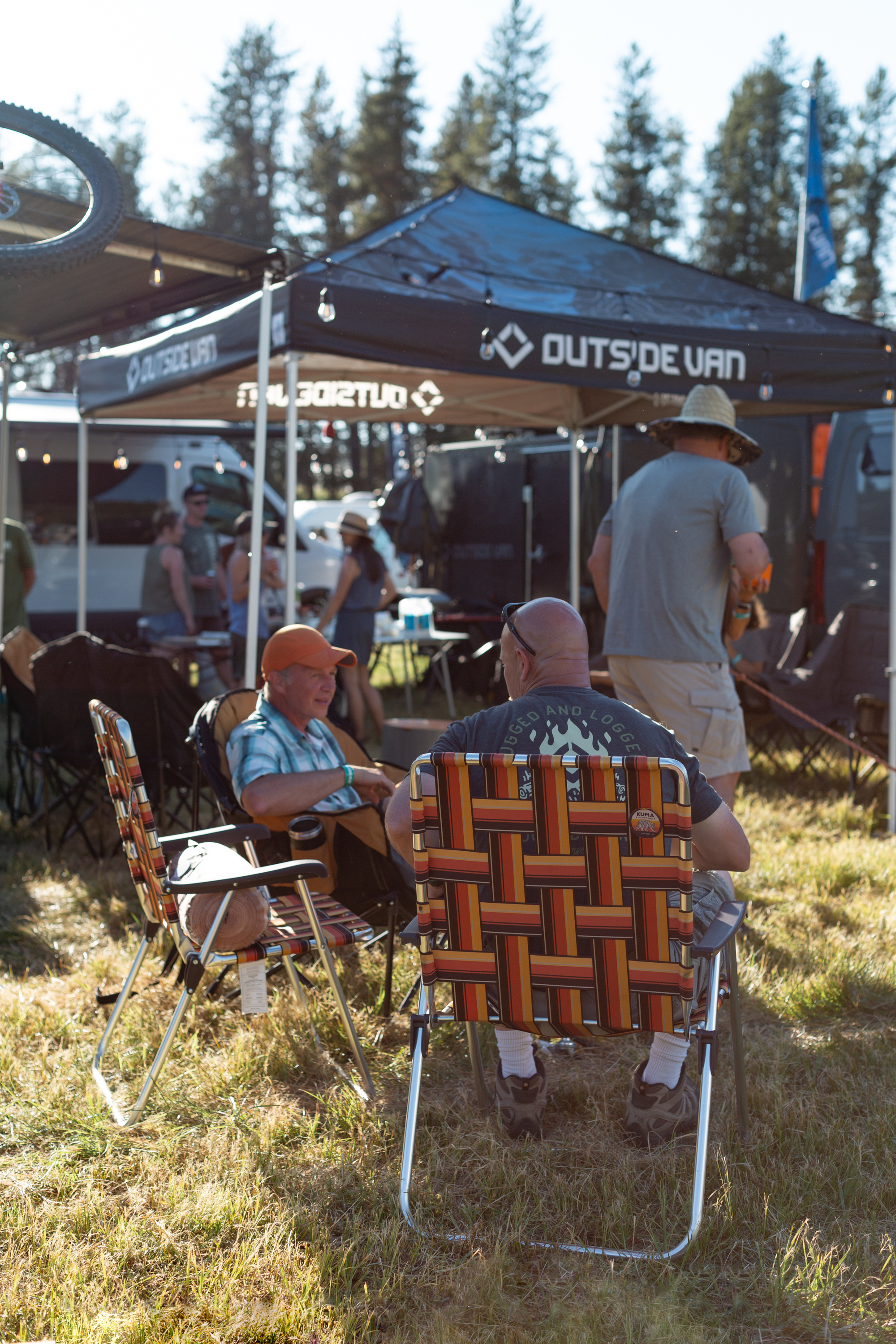 We also developed a super successful partnership with Collingwood Brewery in Ontario, and we're very excited to continue our partnership with them for Summer 2023!
Open Roads Fest
Van life is one trend that continues to grow in 2022, and we couldn't be more thrilled to be a part of the community!
At Open Roads Fest in McCall, Idaho, we partnered with the gorgeous Outside Vans to create the ultimate lounge area featuring our Lazy Bear Chairs and Fire Bowls. Paired with margaritas, and some of our best camping blankets, our collaboration lounge was a match made in camping heaven.
Going Retro With Our Backtrack Chairs
We wanted to head back to the 90s with our Backtrack Chairs this year.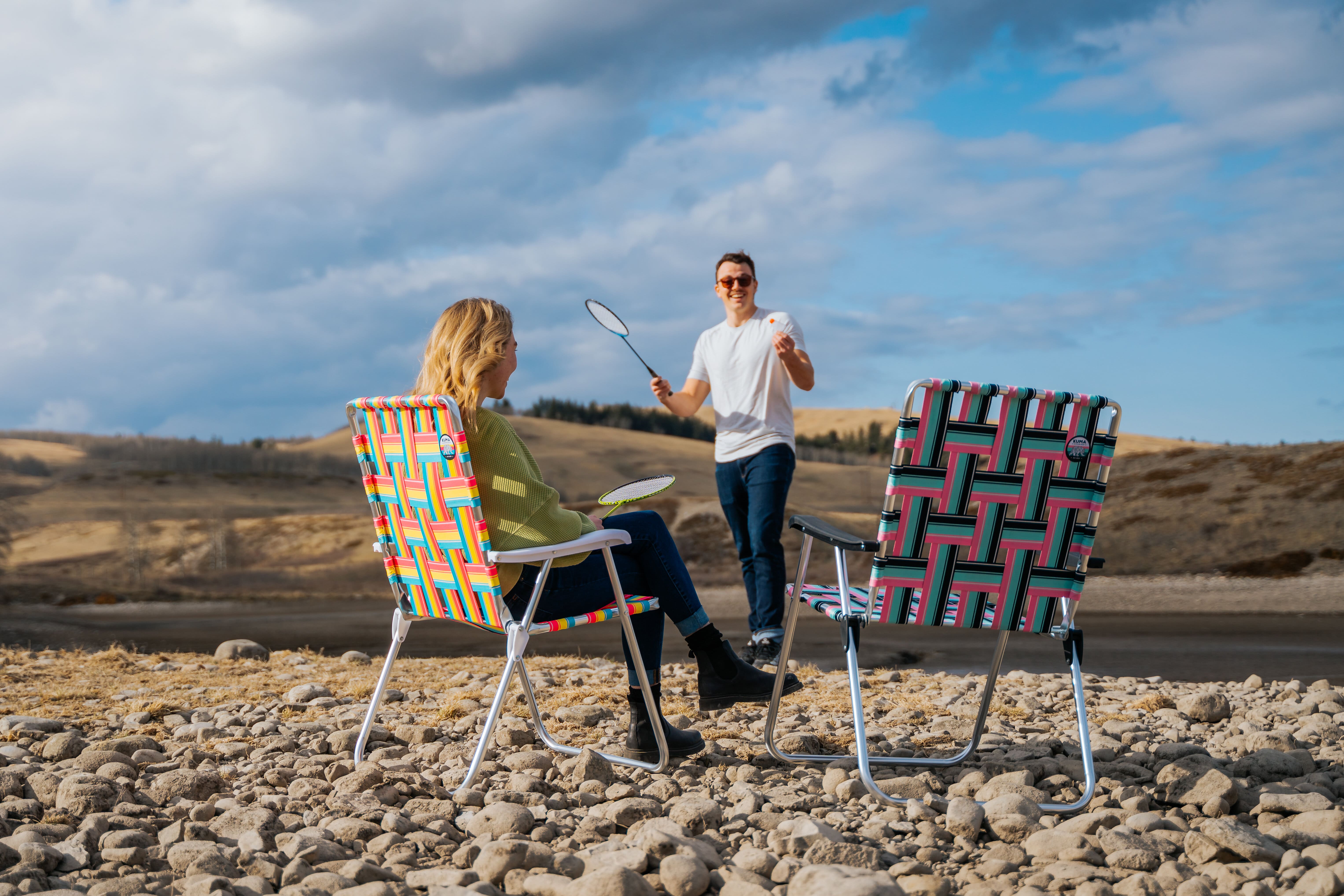 There are so many fun colours from this vibrant decade, so we decided to expand on our classic design with the new Lollipop and Vice Backtrack Chairs. They're ideal for sitting oceanside, where you can wear your favourite scrunchie and leotard!
The Kuma Koncept Store
You've been able to find us at your favourite outdoor retailers and online, but for the first time, you can meet Kuma in person!
Our first Kuma Koncept Store opened just in time for the holiday season. Over at Southgate Centre in Edmonton, our pop-up shop has taken over the newly renovated atrium area. So if you've been itching to try our famous heated chairs, now's the time!
A Return To Live Shows
We returned to live in person trade shows where we could connect and show some of our new products in person!
We loved being able to bring our gear to shows across North America so our retailers could see our gear in person. There was a lot of excitement and positive feedback, so we are excited about the 2023 camping season – and seeing our products in stores.
More In-Person Team Building!
In June we were also able to have our first in-person sales meeting. We brought representatives and Kuma staff from across North America together in Edmonton for a few days of team building and learning.
We covered new products, how to build our Kuma Kommunity both online and in person, and finally got to hang out in person.
The Kuma Blog
We launched our blog! At Kuma, we want to connect with fellow campers and spread the word about how accessible and fun camping can be. Here are a few of our favourite blog posts from the past year!
Thank You for an Epic Year!
While we can't quite believe 2022 is already coming to a close, we're excited about what 2023 has in store for us. There are so many things up our sleeves for next year, and we can't wait to share them with our Kuma Kommunity.
Stay Connected With Our #KumaKommunity!
Make sure to follow Kuma Outdoor Gear on Instagram, Twitter, and Facebook to stay up to date on giveaways, our favourite camp-friendly recipes, how-to guides, and new product drops.
Want to share your adventure? Use the hashtag #KumaKommunity to show us your favourite Kuma gear in an encouraging and inspiring online space!
Share Article